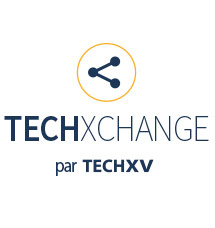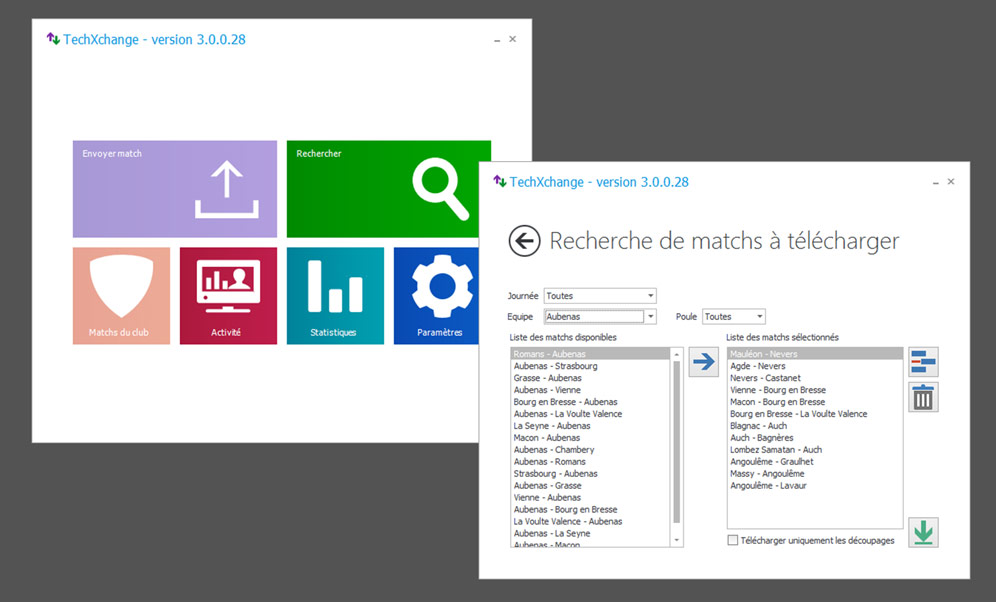 Collaborative video-exchange and match-editing platform
For the past 10 years, many teams in the French 'ProD2' and 'Fédérale 1' competitions have been able to share their edited matches and video files.
Film and edit your home matches, and then connect to TechXchange to make them available to the other clubs in your competition.
There also a dedicated screen to follow the progress of match uploads. You can then download your opponents' matches
Access to downloads is only available for clubs who have a subscription and also share their matches. You no longer need to have someone film your matches or wait to receive a DVD.
You are notified of match availability in real-time.